GreenVulcano Server
GreenVulcano® 4 ESB is Java-OSGI-based to support complex SOA architectures. Its multi-layer architecture allows an unlimited customization, solving most of enterprise integration issues like exchanging data between existing systems. Many plugins and adapters are already available for a huge flexibility.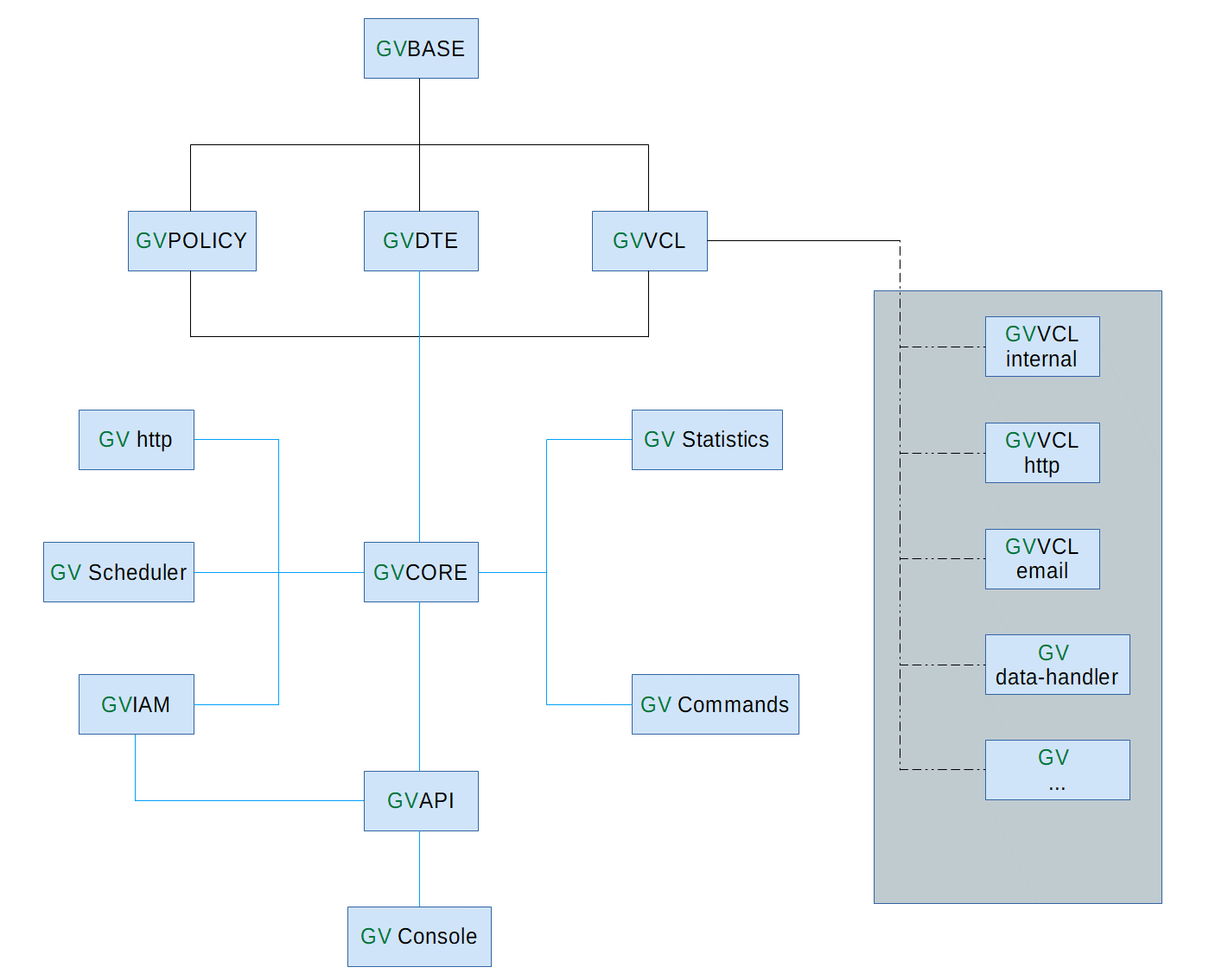 Features of GV4:
High transactions volume.
Large number of interconnected systems and different protocols supported.
Response in near real time.
Availability of technology adapters (Database, File, Web Services, e-Mail, etc), ready to be extended.
Availability of application adapters, ready to be extended.
Powerful and flexible Data transformation engine.
Possibility of "hot" code changes/extensions, with no need of tedious server maintenance restart cycles.
Possibility of dividing GV instances by businesses/customers/technologies: changes and extensions within one of such does not involve the other instances.
Possibility of clustering, to ensure load divisions between different nodes.